"If you don't like something, change it. If you can't change it, change your attitude." - Maya Angelou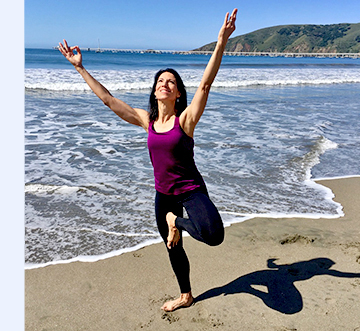 My passion in life is helping people bring more strength and balance to their bodies and minds, so they can live a healthier, more fulfilling and joyful life. Here you will find tips on how to improve every aspect of your life through healthy eating, exercise and yoga.

As an ACE-certified group fitness instructor and yoga teacher, I don't just write about health and fitness - I live and breathe it every day. I love getting people off the couch and helping them sweat and stretch their way to good health. Browse my website for the latest in health and fitness news and parenting tips, or join me in one of my weekly classes.

Wishing you the best in health,
Published Magazine Stories: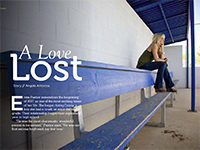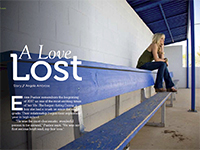 Erinn Pushor remembers the beginning of 2007 as one of the most exciting times of her life. She began dating Danny Pasenella, a boy she had befriended and had a crush on since eighth grade. Their relationship began their sophomore year in high school. "He was the most charismatic, wonderful…