"People don't realize that now is all there ever is; there is no past or future except as memory or anticipation in your mind." - Eckhart Tolle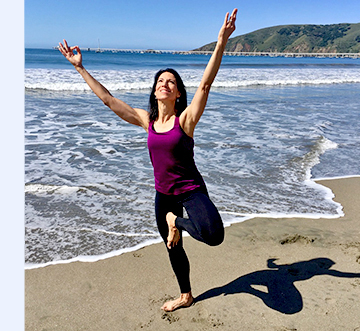 My passion in life is helping people bring more strength and balance to their bodies and minds, so they can live a healthier, more fulfilling and joyful life. Here you will find tips on how to improve every aspect of your life through healthy eating, exercise and yoga.

As an ACE-certified group fitness instructor and yoga teacher, I don't just write about health and fitness - I live and breathe it every day. I love getting people off the couch and helping them sweat and stretch their way to good health. Browse my website for the latest in health and fitness news and parenting tips, or join me in one of my weekly classes.

Wishing you the best in health,
Published Magazine Stories: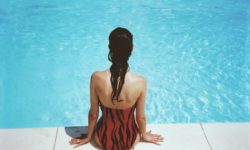 When Jordan moved from the ski town of Telluride, Colo., to Phoenix, Ariz., she noticed everyone was decked out in skimpy shorts and tops, showing a lot of skin. "The actual climate change didn't bother me as much as seeing all these skinny girls in tight tank tops and swimsuits,…